Math Tutoring For All Grades:


Math tutoring is a necessity for many students due to the various challenges our children encounter when trying to learn complex math concepts and processes in a large classroom. With a dedicated math tutor, you can ensure your child understands math, is progressing at the right pace and is building a love for learning.
How We Help Your Child In Math:
–
We use various tools such as whiteboard, online simulations and manipulatives to reinforce student learning.
–
We work alongside students to help clarify specific math topics being taught in school.
–
We provide additional math work to help students with practice.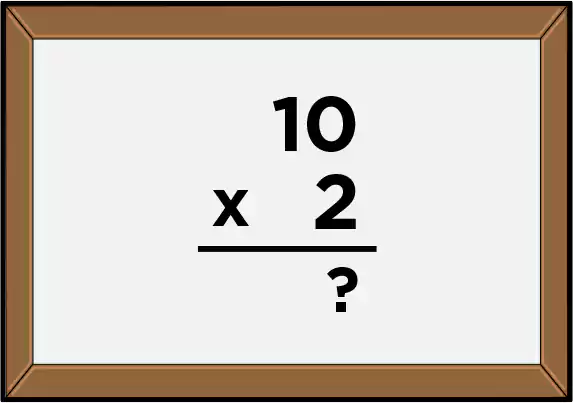 Homework and Assignment Support
–
We open the space for students to share school work with us so we can explain things to them.
–
We provide students with feedback when they need it to help guide them to success.
–
We prompt students with questions to help them come up with more ideas.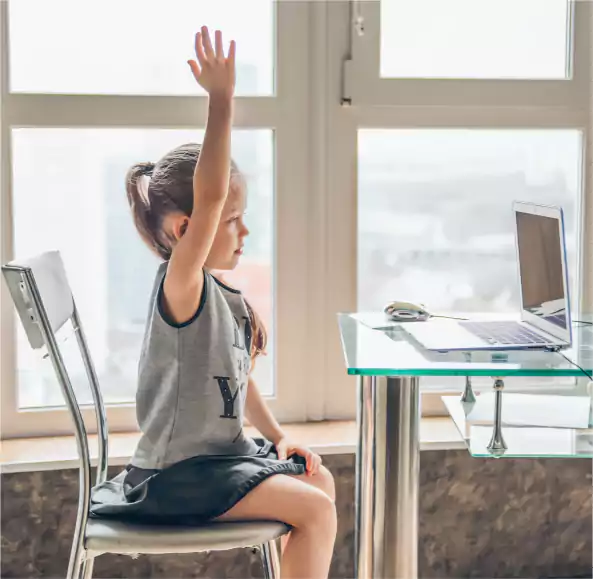 –
We provide students with additional practice work to help reinforce learning.
–
We identify gaps in their learning to ensure they go into their test prepared.
–
We proactively communicate with students about upcoming tests and exams to ensure prep is not done last minute.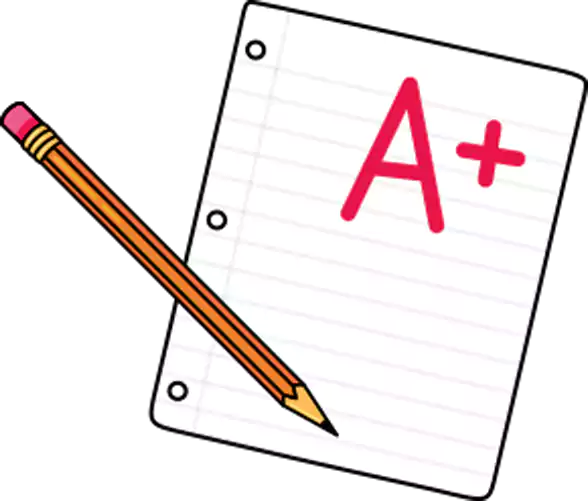 –
We provide students with lessons and work based on their curriculum expectations.
–
We assess student work to ensure they are on track to learning the expected content for their grade.
–
We communicate with parents to ensure everyone is informed.
give us a call to see what strategies
your child can benefit from!
How We Get Your Child to Love Math:
Free Assessment
Every child is different and the best way for us to support them is to understand exactly what challenges they're experiencing. We assess academic skill in the different strands in math and conduct an analysis of the most recent report card.
Individualized Learning Plan
Based on the assessment, we develop a tutoring plan to ensure we are setting your child ip to succeed. Next we identify the best class for your child and match them up with the perfect online math tutor so we can teach them to love math!
Monitor for Progress
Our unique and dedicated student success team will monitor your child's progress and conduct check-ins to ensure your child is on track. Our ongoing assessments and tutor feedback via our custom program – Step Up LIVE will ensure that you are also kept in the loop.
Success You Can See
Success is measured by your child's performance in school. At Step Up Academy, we strive to ensure that your child sees an improvement in their marks and learning skills at school. This helps us keep your child motivated in learning and striving for success.
Sign Up For a FREE Assessment Now!
Your Child Will:
Work with a certified teacher who is an expert in the field.
Recieve custom-prepared work that challenges them to think critically.
Get access to Step Up Live, our custom developed management tool to:
–
Results from ongoing assessments
–
Monitor your child's growth and MORE!
Recieve school and homework support whenever needed.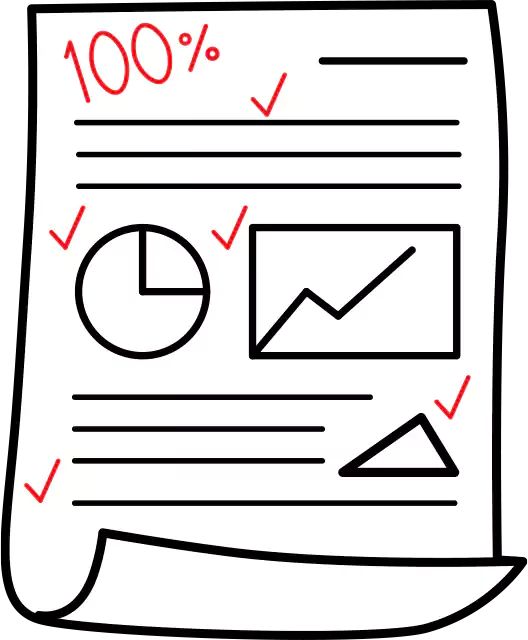 * Free Assessments are only provided to students between Preschool to Grade 8 because their school years are longer and offer more time to asses and place them. Students between Grades 9 to 12 are in a tighter timeline and our policy is to place them with a teacher right away to ensure success.
Parent Name:
Phone Number:
Email:
Children's Ages:
not ready for an assessment?
set up a call to chat about how we can help!