Test anxiety is a common challenge many students experience. The moment they need to demonstrate specific skills, they freeze, experience stress or forget what was taught. This negative encounter then impacts grades, mental health and overall well being.
The solution?
Set your child up with the test-writing skills they need to be ready for assessments.?
Planning & Organization Strategies
Stress & Anxiety Management
Multiple Choice Response Strategies
Short Answer Response Strategies
Question Comprehension Strategies
What Test Prep Looks Like a
Step Up Academy:
First, the FREE Assessment
All our students start off by working with a teacher so we can understand what you child needs to succeed.
Next, watch the magic happen
We then pair your child with a teacher who will help them by:
Once paired with a teacher, we work alongside students and their test-taking needs at school. We help them prep for tests by:
Helping to organize notes and information,
Developing a study schedule,
Providing practice tests,
Clarifying questions they have about content,
off ering words of encouragement and positive reinforcement,
and following up after the test to see how to continue improving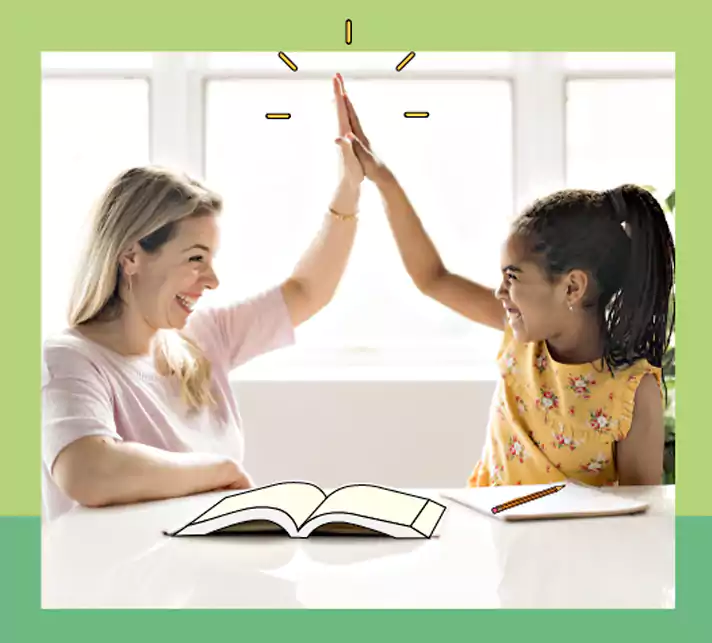 Give us a Call to See What Kind of Test
Support Your Child Might Benefit From
Step Up Academy's Test-Writing Tips:
Start early and don't cram.
Last minute studying leads to more anxiety. Start studying early to avoid this kind of stress.
Plan out a study schedule.
Most tests cover a range of topics. Create a schedule and space out the information you need to study.
Clarify expectations with the teacher.
Ask questions and make sure you know exactly what you need to study!
Review all the Information and use Visual Aids.
Use colours, webs, charts, tables and anything else to help you remember the information.
Complete a practice test or questions.
A little cliche but we all know: "practice makes perfect."
Eat well.
Yes. This is an important tip as well. Put good food in your body to make sure you feel good when studying and writing a test."
Sleep well.
Sleep helps you retain information.
Get to the test early.
Rushing in and running late also contribute to test anxiety. Arrive early, be prepared and set yourself up for success!
Want to Hear More About Our Test Prep
Supports? Set Up a Call to Chat!